These long, lonely nights (and days) at home alone call for something more transportive than your standard sweet granita.
Here, classic strawberry is spiced up with Thai basil, adding the kind of herbaceous flavor you'd find at a beach bar on Koh Pha Ngan, and then that social-distance-proof pal, rum, to take you on to the sunny isles of Puerto Rico or Ibiza. Pair this sorbet with our playlist, right. Eat responsibly.
Or not. You are at home, after all.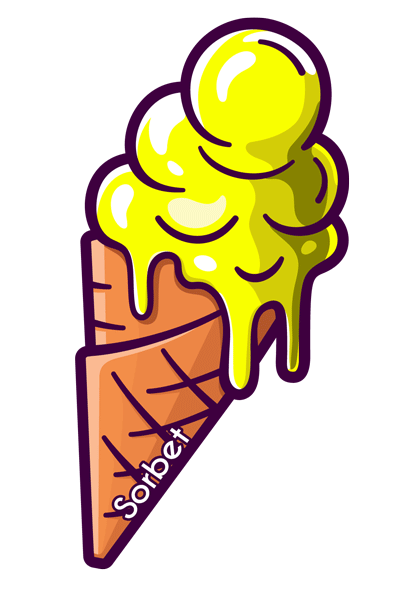 Ingredients:
1kg strawberries – hulled and sliced
200g unrefined raw sugar
1 cup loosely packed Thai basil leaves – roughly torn
1/2 cup freshly squeezed lemon juice
1 cup premium white rum
Steps:
 Combine strawberries and sugar in a large bowl and set aside for 1-2 hours, stirring occasionally until syrupy. Drain syrup from the berries into a small saucepan, add basil and bring to a boil. Boil for 1 minute, remove from heat and let infuse while cooling down to a room temperature.
Purée strawberries in a blender until smooth, and strain through a fine sieve. Discard the seeds. Strain basil syrup over the strawberry purée, squeezing basil leaves with your hands to get the most flavor out of them.
Add lemon juice, and rum, and stir to combine.
Chill in the fridge for at least 2 hours or overnight.
Churn in an ice-cream maker for 20-25 minutes or in a heavy-duty blender until smooth. Transfer to a container and freeze for another 2 hours, or you could just pour in a glass and drink as is.
NOTE: If you don't have an ice-cream machine or a blender, try party popsicles instead. Pour the final mixture into a popsicle mold and freeze.